4.5.2015. 5.5.2015 8.5.2015 9.5.2015





This happened on a thread today. I had commented on it on the 23rd and received a reply from a lady named Monica Bendele. I have never been in contact with her before.






The epicenter of the Nepal earthquake was in or close to Pokhara.
The same O code says -
POKHARA'S TIME, IT'S REALLY IN 25.4.2015 CODE.
A 25.4.2015 TREMOR IS LOCATED, 7.9 HIT'S NEPAL.
R.K'S 25.4.2015 O LIST - MONICA... AND .. 7.9 HIT NEPAL.
ROSS' 25.4.2015 CODE LINK IS BAD - 7.9 HIT NEPAL.
ROSS' 25.4.2015 LINK - CODED BIAS - 7.9 HIT NEPAL.
This is what happened in 1996 -
http://littlebookbigsecret-part1.blogspot.co.uk/2010/02/welcome-to-little-book-big-secret-part.html
29.4.2015.
Here's another example that happened today -
Liam is my son Tom Kelly's cousin, the code also says -
LIAM, T.K, CO LEARN BY THE 19.4.15 INDIAN POST O.
(O is the code)
4.5.2015.
Please try to 'get your head around it'
MONICA BENDELE, IT'S APRIL 25TH TODAY, ROSS.
is an anagram of
A 25.4.2015 TREMOR IS LOCATED, 7.9 HIT'S NEPAL.
29.4.2015 - R.KELLY MISSES 2007 INDIAN BEACH.

(Dated in the code to the day that another person posted his post about missing India)
and -
ROYAL KID'S NAME'S IN 4.5.2015 TIP - CHARLOTTE.

(Dated in the code to the day that the name was announced)

and they are all anagrams of the same code that I have been showing people since 2002.

Nothing to see here...
5.5.2015
A man named Graham Pedley just became the first person to share the link to this blog post on FB.
..and the code says -
CHARLOTT WINDSOR, PEDLEY, IT'S 5.5.2015 BIAS.
Charlotte is spelt either way and phonetically it's the same, it can not be mistaken for Fred..
CHARLOTTE - IT IS PEDLEY'S 5.5.2015 WORD BIAS.
I looked at Kate Middleton in the code and found this then Googled it to see if it makes sense in a personal kind of way -
O PINS A LACEY KATE MIDDLETON BORN 9.1.1982.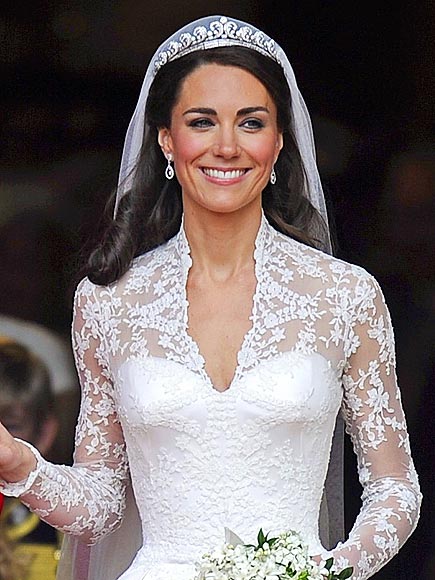 ..and I found that she definitely has a love of lace and is well known for it -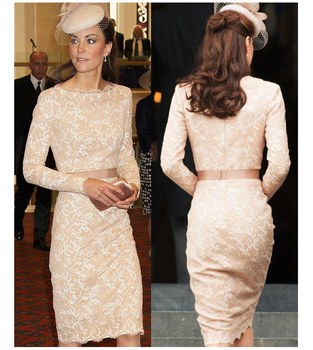 Don't take my word for it, look at this -
http://www.dailymail.co.uk/femail/article-2155233/Kate-Middletons-love-affair-lace-Duchess-Cambridge-McQueen-Erdem-Temperley.html
Please take a moment to think about this, when the little code formula was completed in 2002 very few people knew much about Kate Middleton, she did not have Royal status then but obviously the code's creator knew all about her, past and present, even down to the date of her daughter's birth, the name she would be given and the date that her name would be announced, that's because the code's creator is our creator too.
8.5.2015.
BY.. TROPICAL STORM ANA ..2015 LINKED 8.5.1945.

LINK TO 'DAY WAR STOPS' CELEBRATION - 8.5.1945.
By linking the NAME of the storm that is happening now the code links this year to VE Day. Today is the 70th anniversary.
9.5.2015
The third person to like my comment on Dave's post is Marcy Adams.
NB.9.5.15 POST DETAIL LINKS RHODES TO MARCY.
........